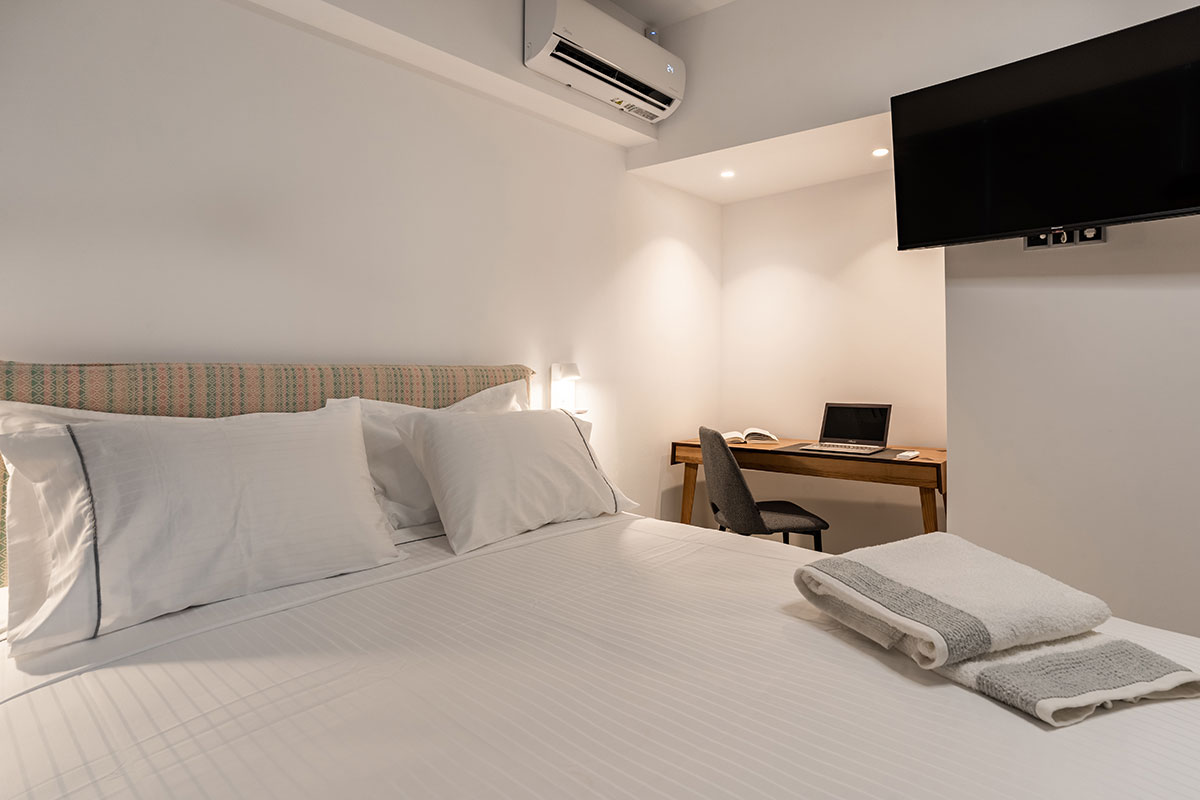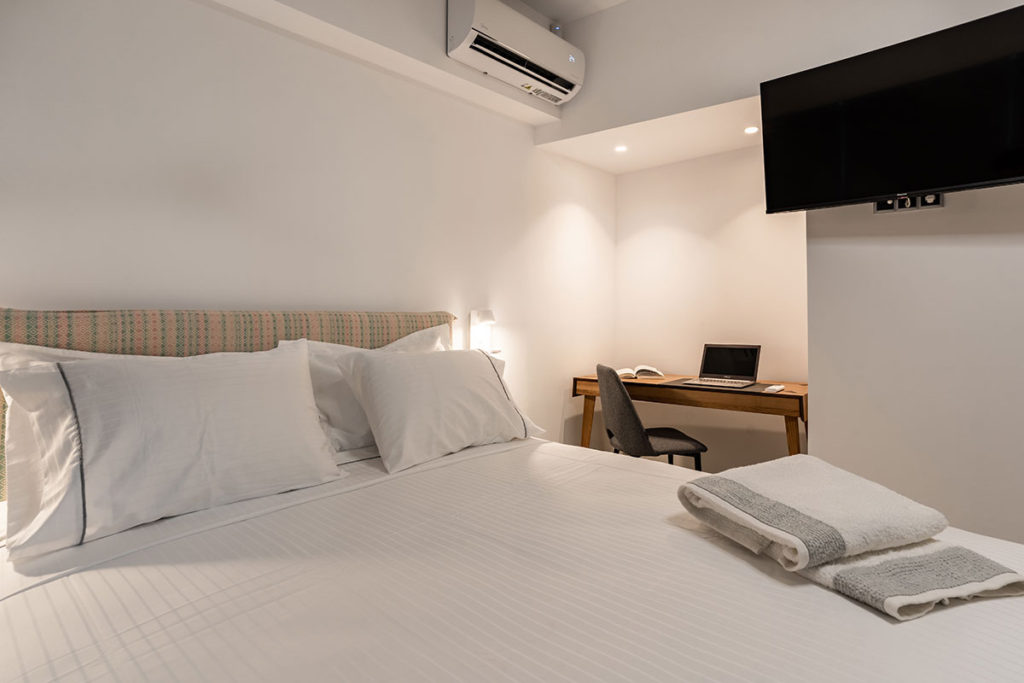 Our company CENTRO APARTMENTS SINGLE PRIVATE COMPANY was founded in 2019 in order to provide overnight services through accommodation management in the center of Heraklion City of Crete Island based on comfort, cleanliness, quality and of course Cretan hospitality.
At the present we manage 5 apartments in a prominent location in the center of Heraklion City of Crete while our vision is to continue to grow by managing alternative private accommodation buildings providing in this way to our customers the opportunity to choose the right accommodation for them. Our philosophy is governed, among other things, by the values ​​of respect and integrity that exist in every aspect of our daily operation with all our customers.
We wish you a pleasant stay!
From the Management,
Centro Apartments